OLD FASHIONED SAVOURY MINCE
Serves: 4
Prep Time: 15 mins
Cooking Time: 40 mins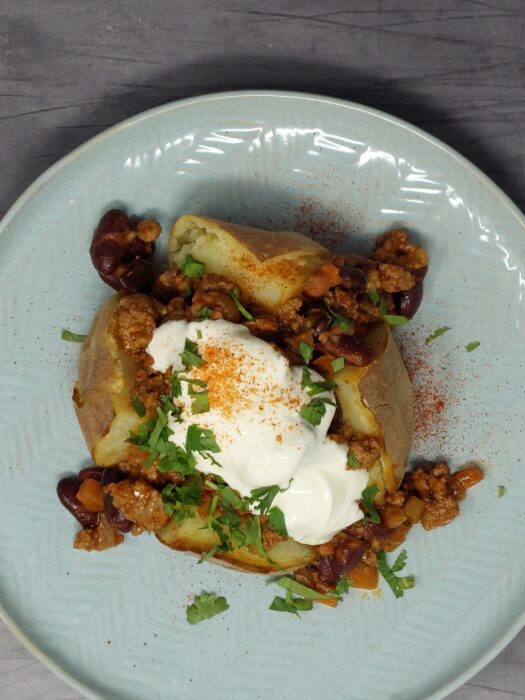 INGREDIENTS
500g Sykes House Farm Beef mince
1 onion – diced
1 carrot – diced
3 sticks of celery – diced
1 clove garlic – crushed
2 tspn plain flour
1 Tbls tomato puree
2 cups beef stock
1 Tbls gravy granules
Worcestershire sauce
1 bay leaf
Sea salt
Cracked pepper
1 Tbls olive oil
METHOD
In a large frying pan or casserole, heat the olive oil on high heat. Add
the mince to the pan and fry until browned. Stir regularly to break up
the mince. Once browned, pour into a large bowl and set aside. To the pan, add the onion, carrot, celery, garlic and bay leaf and fry for 5-7 minutes until golden brown. Add the flour and fry for a further 2-3 minutes. Add the tomato puree to the pan and fry for a further minute.
Return the mince to the pan and add the beef stock.
Bring the stock to the boil, stirring gently. Reduce the heat and simmer
for 30 minutes.

After 30 minutes, add the gravy granules to the pan and simmer until
thick. Remove the bay leaf and season with salt, a twist of black pepper
and a good glug of Worcestershire sauce. Either serve as is with chips
or on a thick slab of toasted sourdough with a fried egg.